Social Media Management is the process of creating, posting, and analyzing material on social media platforms such as Instagram, Facebook (Meta), Twitter and LinkedIn in order to manage your online presence.
Following activities will be performed by us:
Conceptualization
Creation of Social Media Calendar
Creation of Captions
Creation of Hashtags
Posting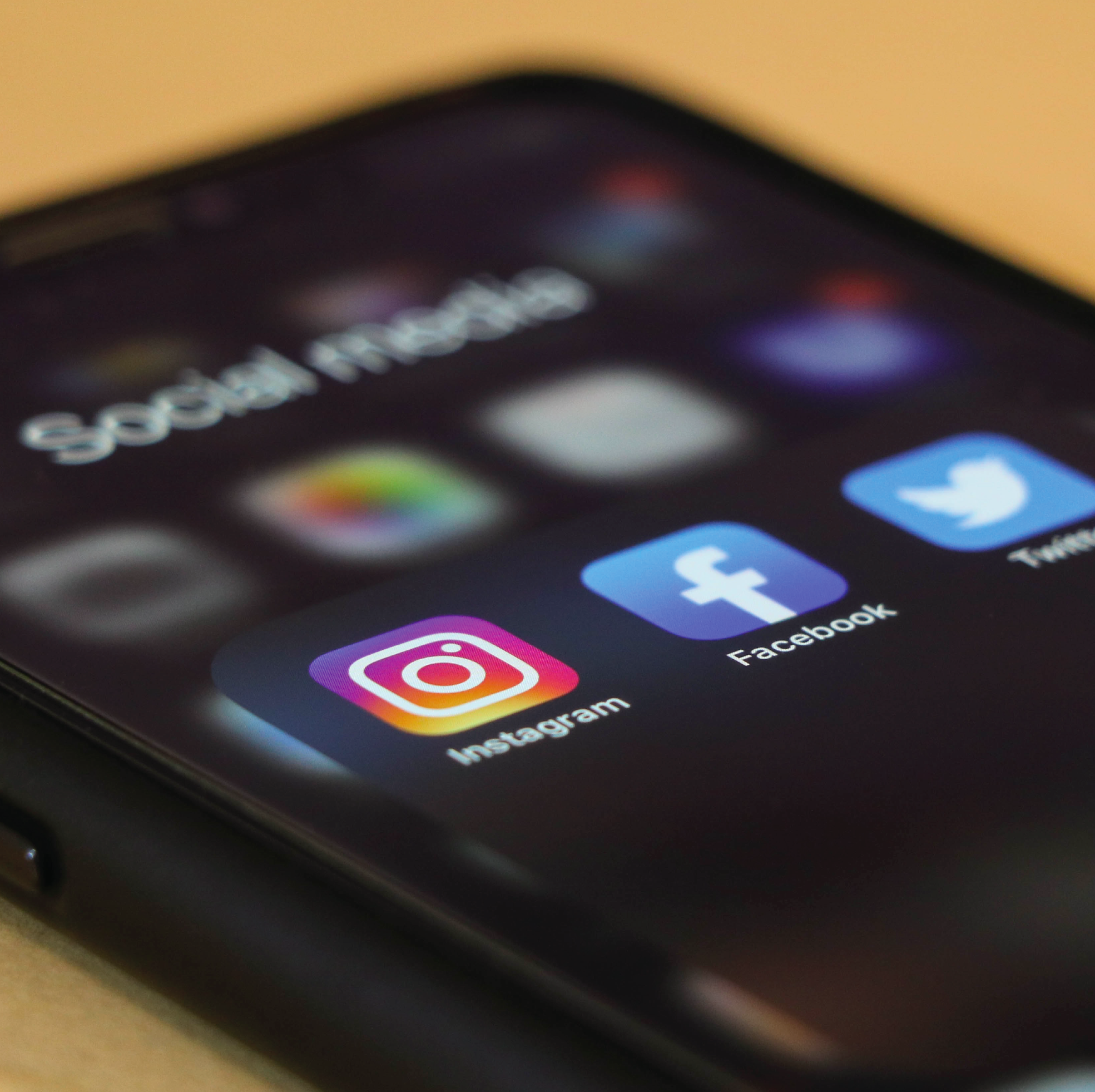 Why you need a SMM Plan? 
4 Reasons of having a strong SMM:
These are the top 4 reasons or goals of SMM:
1. Image Building
Through SMM, you not only post about your products/services/talent, but also educate the viewers in what you believe in. It is said that if the customers connect with the brand and share similar beliefs, they are bound to be loyal. SMM is a portfolio which helps viewers understand the brand better. We strategize and create a monthly social media calendar to effectively plan out the creatives.
2. Reach: 
Social media networks can link you with people all around the world. Traditional marketing and advertising can't compete with social media in terms of reach as well as price. As a result, social media management is a must-have for companies.
3. Users: 
It is essential to align the marketing initiatives with the behaviour of the social media users. This can be perfectly done by incorporating social media into your marketing plan. For example, 74% of people now research on social media (one of the ways they research is by checking the brand's page) before making a purchase. Not to mention the fact that, 80 percent of people get purchasing advices from social media.
4. Performance: 
Its agreed and proven by marketers and business owners about the effectiveness of social media marketing. Companies can use social media to enhance their brand while creating leads and revenue. For example, nearly 45 percent of B2B marketers claim to have got clients from Facebook.
We live and breathe social media. 
Being working with so many brands for varied services, we are continuously evolving.
Just like us, we want our clients to get the best out of it. Our dedicated support as well as quick
turnaround time can help you reach your goal quicker and set new levels.
Being owner of FMCG brands, the CEO understands the
pain points of a startup as well as an established brand.