The success of a business, irrespective of the industry, highly depends on its online presence. Majority of the customers make purchases only after visiting the brand's website.
They also are able to communicate with the brand in case there are any queries. Websites have now become more of a necessity for a brand to grow.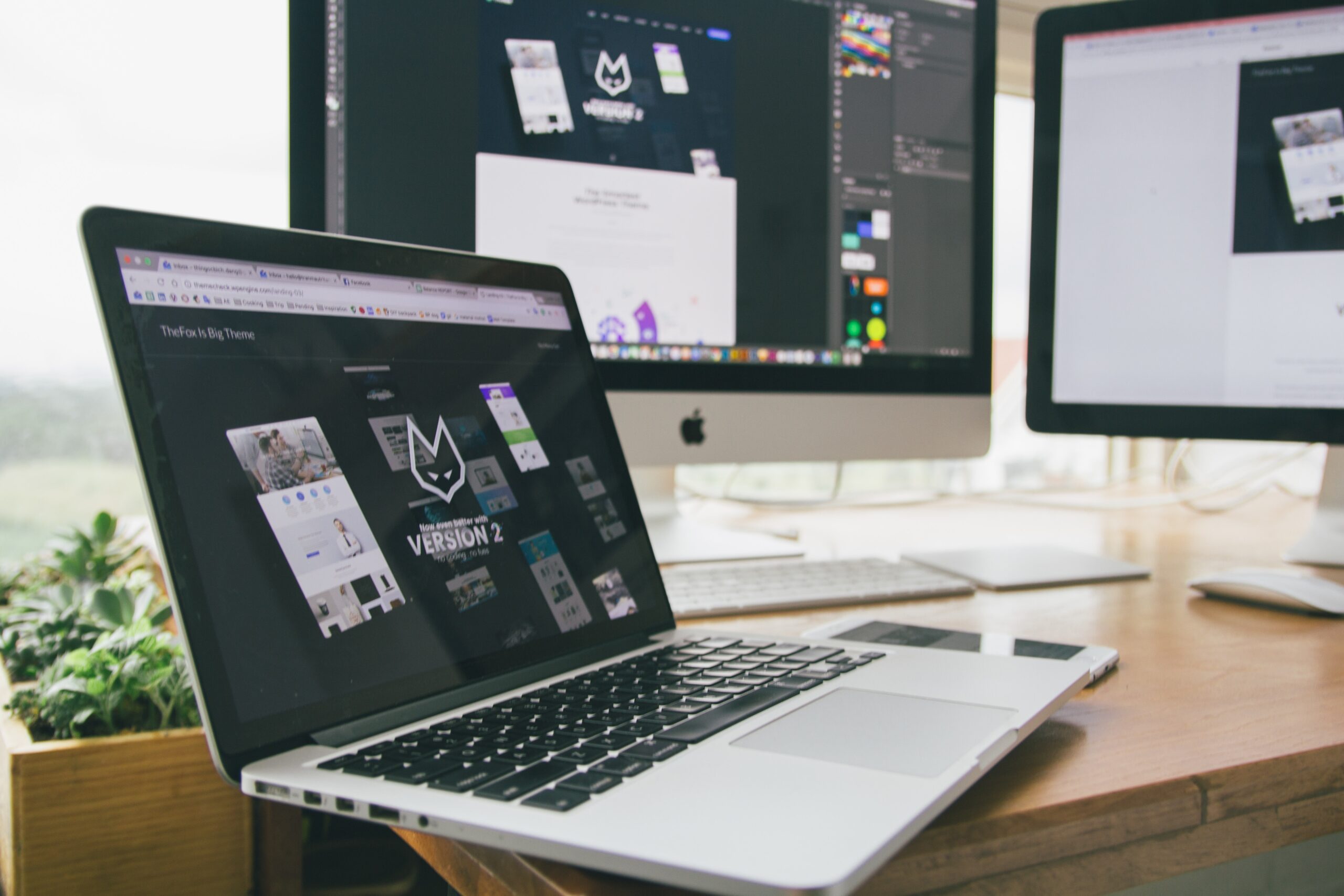 Why you need a Website Development? 
7 Reasons of having a Website:
These are the top 7 reasons of having a website:
1. Credibility
One of the most important reasons to having a website for your company is to improve its credibility. There are probably other companies that provide a service that is comparable to yours. Having a website that looks attractive and effectively provides quality information to your customers is the solution to stand out. People may doubt your credibility as a company if you don't have a website. Having a website allows you to make a fantastic first impression and reassure customers that you're a legitimate company.
2. Brand
One of the most crucial things you can do is to show your brand to your potential customers. Customers are more likely to buy from you if you clearly define who you are, what you represent, and what you stand for.
This is also something that might help you stand out from the crowd. It's difficult to do this without a website because people can't readily locate quality and reliable information about your company.
3. Leads
One of the most exciting reasons to have a website for your company is that it can boost your lead generation opportunities. If you have valuable information for your customers on the website, people will find out about it and they will be able to contact you seamlessly. This improves the chances of conversion. Despite the fact that websites have a cost, they have a positive return on investment when used effectively.
4. Organic Traffic 
Thanks to an SEO-optimized website, your website has a better chance of appearing in Google search results. This means that if someone searches for a product or service, your website may appear in the search results. This provides you with the opportunity to significantly expand your customer base.
5. Saving You Time + Customer Service
Many businesses receive calls from current as well as potential customers inquiring about their location and hours of operation. When you miss a call, the customer is dissatisfied. Calls can also divert your employees' attention away from the most vital aspects of your business. These calls can be reduced with the use of a website boosting internal efficiency. At the same time, it assists the customers in locating useful information without having to contact, resulting in a better overall user experience.
6. Updates And Announcements
It's simple to post updates and notifications to your customers because your website is available 24 hours a day, seven days a week. It's a way to keep them informed about everything you're up to. When something is very relevant to them, you have a better chance of upselling them.
7. Digital Marketing
You'll probably want to drive traffic to a website or landing page if you want to use digital marketing to increase leads and develop your business. To do this effectively, use historic traffic to your website to target the most qualified clients and obtain the highest return on your ad investment. This is something that can't be addressed retroactively, so even if you don't plan on running advertisements right now, it's essential to get your website up and operating as soon as possible.
We live and breathe social media. 
Being working with so many brands for varied services, we are continuously evolving.
Just like us, we want our clients to get the best out of it. Our dedicated support as well as quick
turnaround time can help you reach your goal quicker and set new levels.
Being owner of FMCG brands, the CEO understands the
pain points of a startup as well as an established brand.