Have a Look at Our SERVICES
For all the efforts you put in running your business, we wish to deliver something that you really deserve. 
We believe influencer campaigns give a boost to an organic growth of a brand. Influencers together create the brand's image which further gives out a strong validation while sparking word-of-mouth conversations among your fans.
Social Media Management (SMM)
Through SMM, you not only post about your products/services/talent, but also educate the viewers in what you believe in. It is said that if the customers connect with the brand and share similar beliefs, they are bound to be loyal. SMM is a portfolio which helps viewers understand the brand better.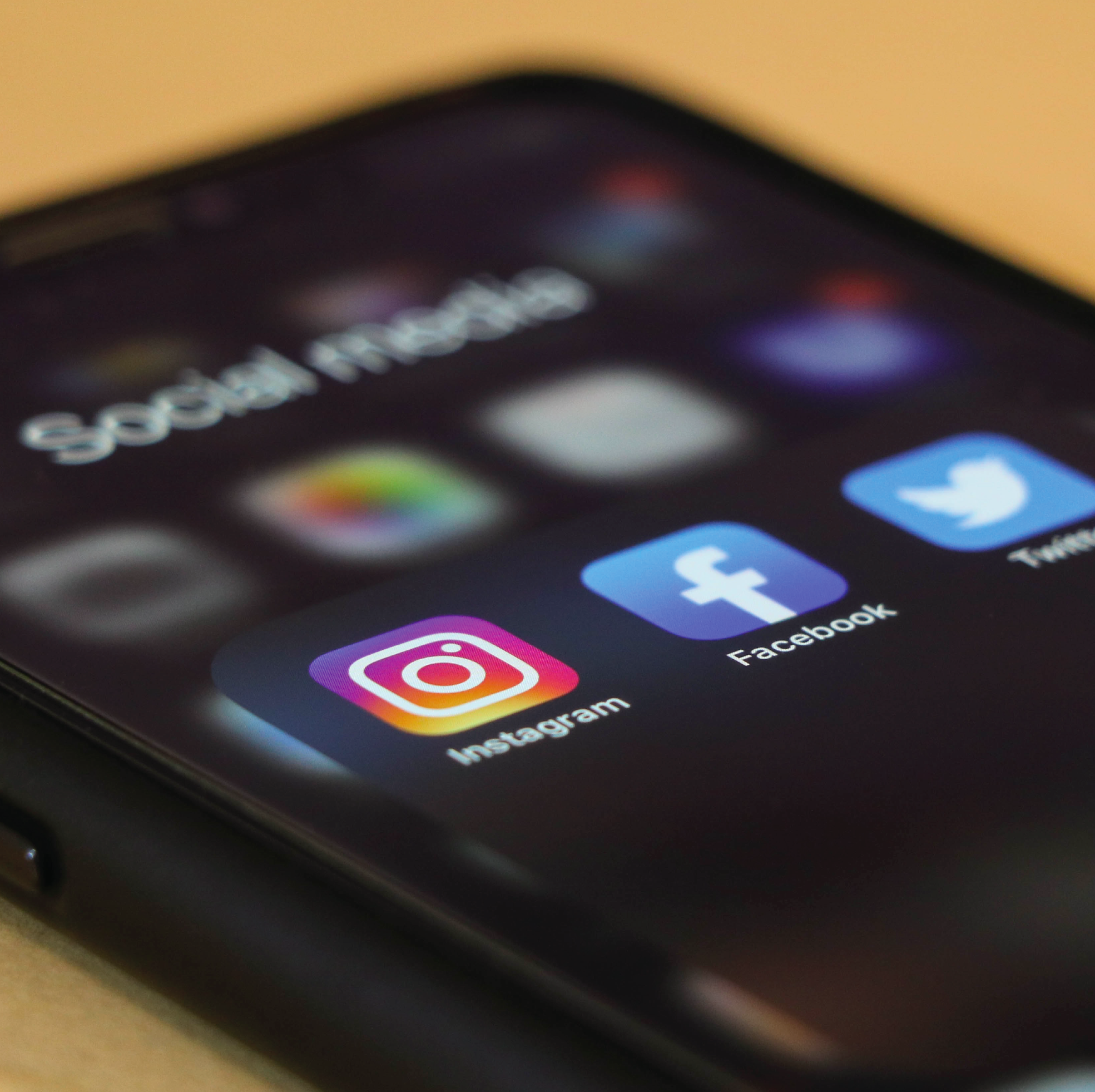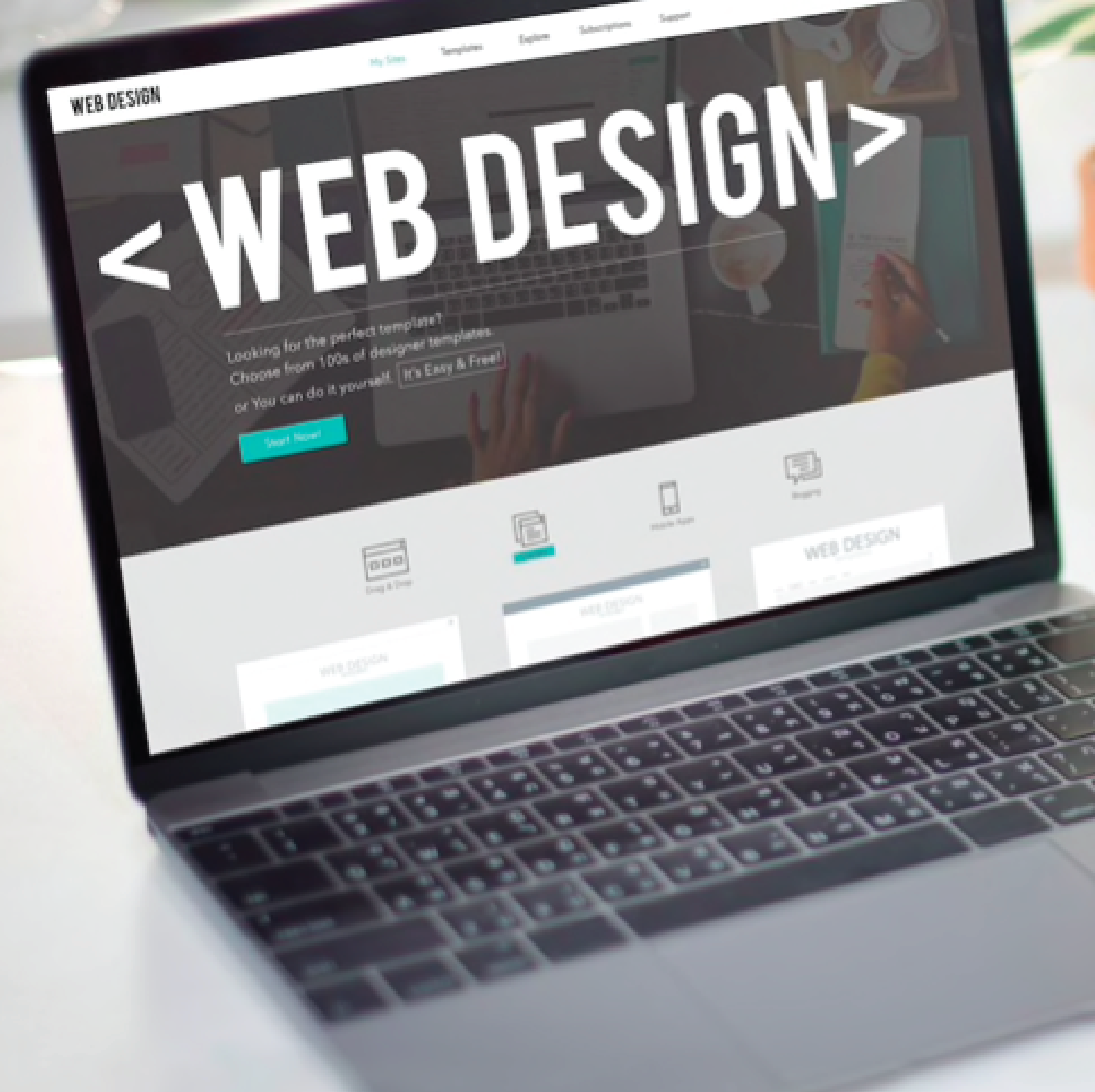 One of the most crucial things you can do is to show your brand to your potential customers. If you have valuable information for your customers on the website, people will find out about it and they will be able to contact you seamlessly. This improves the chances of conversion. 
Paid ad targeting helps you to attract relevant visitors who are interested in your business, suit your sales personas' demographics, and live in the exact geographic place you want to target.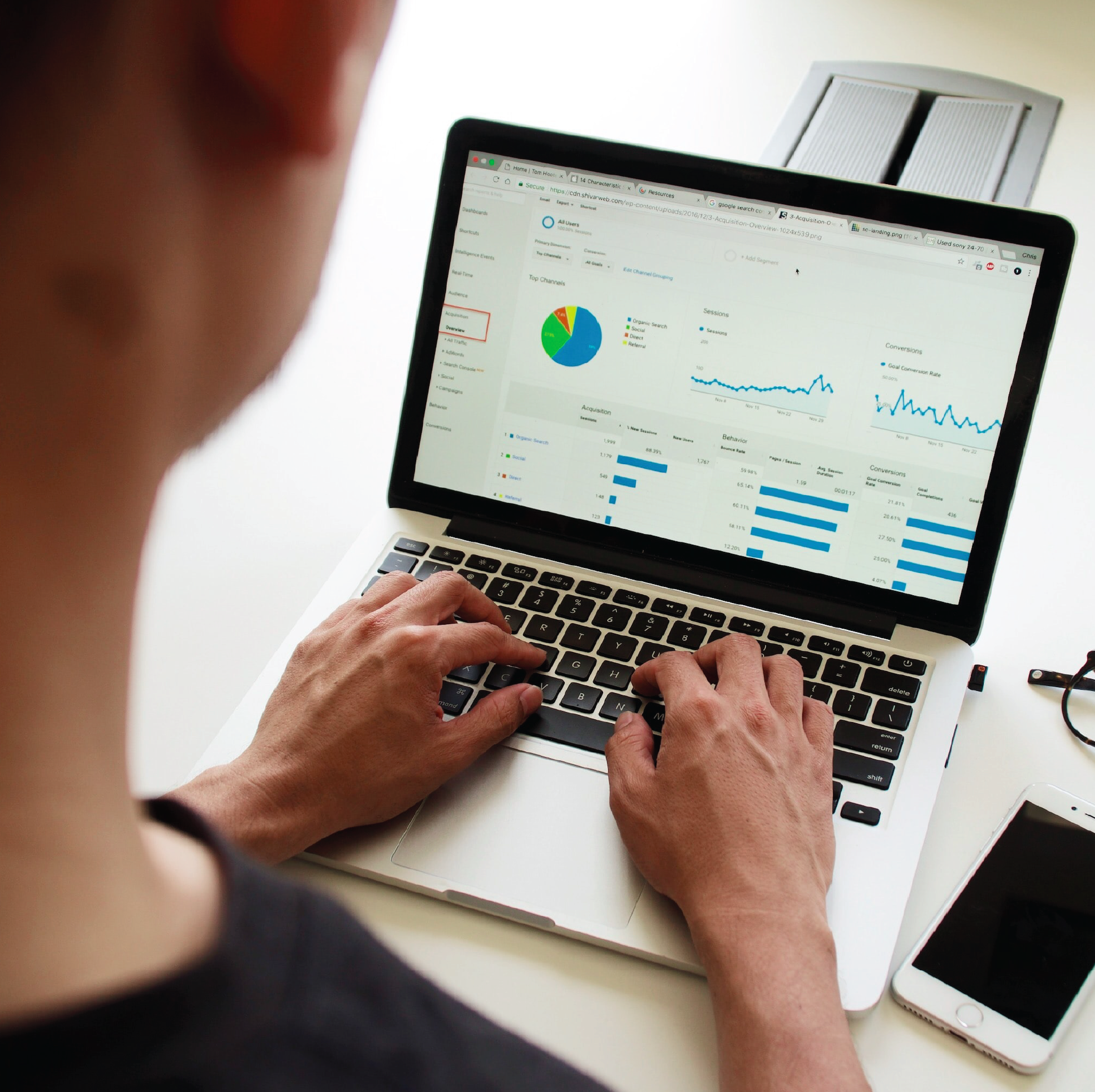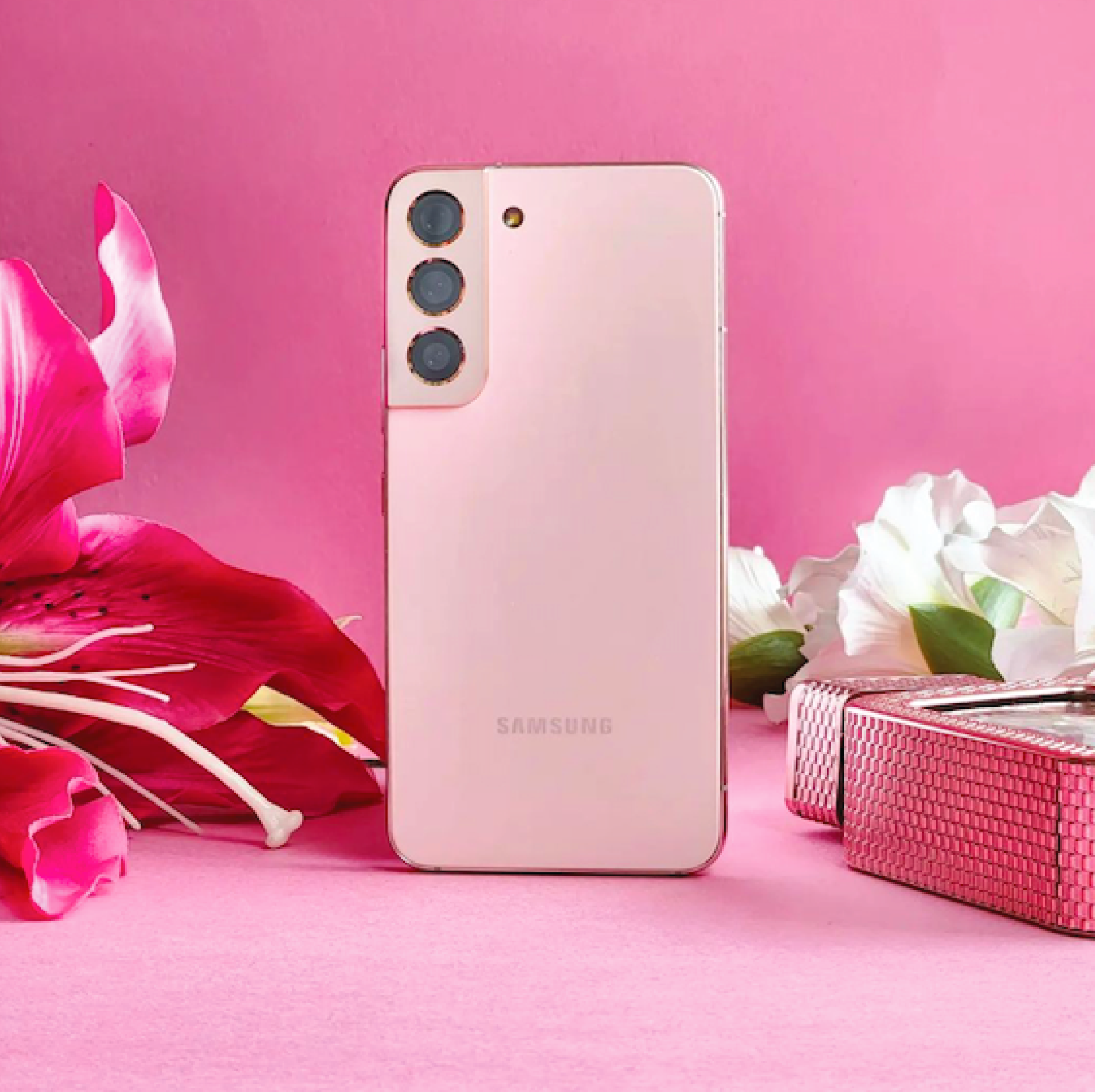 Nothing attracts a viewer's attention like an image. In their daily lives, people are taught to search for images. As a result, the wisest thing you might do when promoting your business is to share an attention-grabbing image with your customers..
According to studies, 74% of consumers who saw a product video eventually purchased it. As a result, begin to make your films more entertaining!
If an advertisement is out of sight, it won't take long for it to be forgotten. This is especially true in the field of digital marketing. A brochure, on the other hand, gives a longer period of exposure to your business.
Companies currently have roughly two seconds to persuade potential clients that their offerings are worth considering. A logo may rapidly capture the attention of the audience and represent a company's core values in a fun and interesting way.
Packaging and labelling that is of high quality, establishes a standard for your brand and the products you sell. Your audience will identify with and become one with the standard you've set by using your high-quality items, presented and packaged in a way that does them justice. They'll become a member of your clan.
Get a Trial for ₹ 4,999/-
Get the BOOST you need to take your brand to the next level.
We live and breathe social media. 
Being working with so many brands for varied services, we are continuously evolving.
Just like us, we want our clients to get the best out of it. Our dedicated support as well as quick
turnaround time can help you reach your goal quicker and set new levels.
Being owner of FMCG brands, the CEO understands the
pain points of a startup as well as an established brand.